As a Graphic Designer, I regularly keep myself up to date with design styles and trends as it keeps me inspired to create. With the world of Pinterest, it makes it even easier to discover new ideas from all over the world. I've really noticed a geometric trend recently and a big shift toward minimal clean styles.
A few weeks ago I came across identity packages created for completely different brands in totally different parts of North America, but they're so similar it's kind of hilarious. I mean, they use a very similar type style, and even have similar shaped icon designs, but the brands are completely different, in fact they couldn't be any more different.
One brand is a local Vancouver coffee shop located in the heart of Yaletown, British Columbia. The other brand is the Jewish Museum in New York City.
Check out the similarities in the samples I've gathered.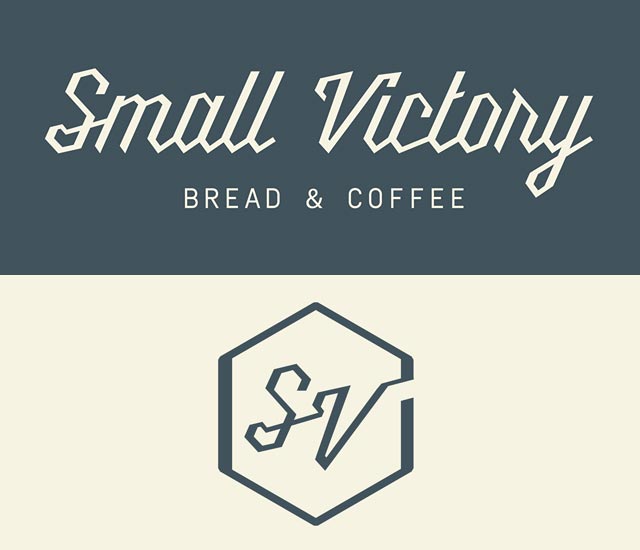 (source: small victory bakery)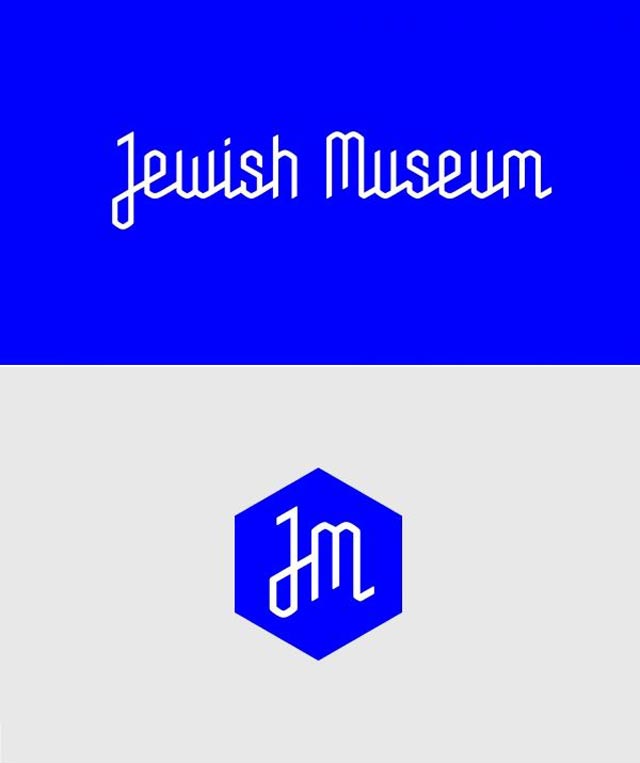 (source: sagmeister & walsh)
Both identity packages were created by high-end design firms and I'm sure plenty of research went into their creations, but it just goes to show that no matter how much research you do, it's almost impossible to be completely original these days.
The identity package for Small Victory bakery was created by Glasfurd & Walker, while the Jewish Museum identity package was created by Sagmeister & Walsh. Both firms have many years of experience and impressive portfolios. I follow both of their work quite closely, with great admiration, but this coincidence just made me ponder design trends and originality.
In recent years I've basically come to the conclusion that nothing is original anymore. There's always been similar designs or copy cats out there, but we never came across them as easily way back in the day, because we weren't as connected as we are today.
With Pinterest and other social media applications, it's really easy plough through a lot of images and information in a short period of time and when you finally sit down and start creating a design, without knowing it you're influenced by something you saw for a split second in your feed. It's been on my mind a lot lately. I wonder how many brands have similar identity designs just out of coincidence.
I think the main thing to take from this is that whatever you create, it will always be some what original because the brand, company name and look/feel will be unique, so you're not completely relying on visual design. Think of it this way, a million logos have been designed using Helvetica for years and years, but somehow they each end up being unique.
Luckily in my comparison above, there's distinct differences in colours, styles and lines. What do you think, is this a copy cat situation or just a case of coincidence?
A little Garden State reference on originality: