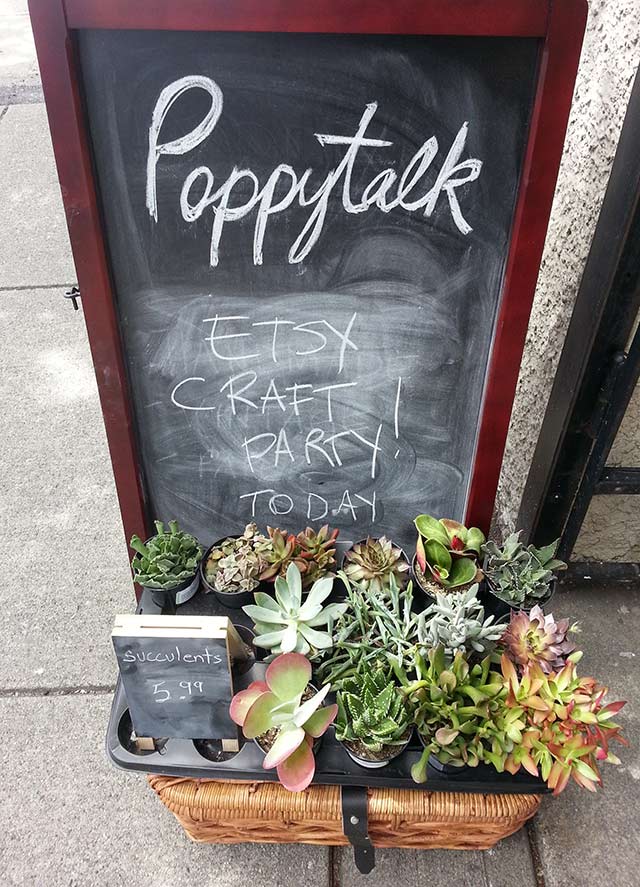 This past Friday I went to Poppytalk Etsy Craft Party and had a total blast! Not only was the party great, but I finally got a chance to check out Jan and Earl's new shop located at 109 East Broadway at Main Street. It's such a breath of fresh air with white walls, tall ceilings and an array of items for sale from local designers, makers and crafters. Check it out if you haven't done so already!
The theme for the Etsy Craft Party was embroidery on photography. Jan had purchased vintage photos from Etsy, but also recommended bringing our own.
I brought in some of my own photography that I used in my designs for sale at Society6. I took this opportunity to try and learn from others, as I'm not too crafty with a needle and thread. I only got a few stitches done on my project, but it felt great to do something with my hands instead of on the computer. It was also super fun trying something new!
I really loved being in the company of other creative people in an intimate and casual environment. The greatest part was meeting instagram and twitter friends in person!
Oh and I can't forget the most delicious part, the treats provided by the lovely Lyndsay of Coco Cake Land. It was International Donut Day, so she made us the most adorable donuts and cupcakes too!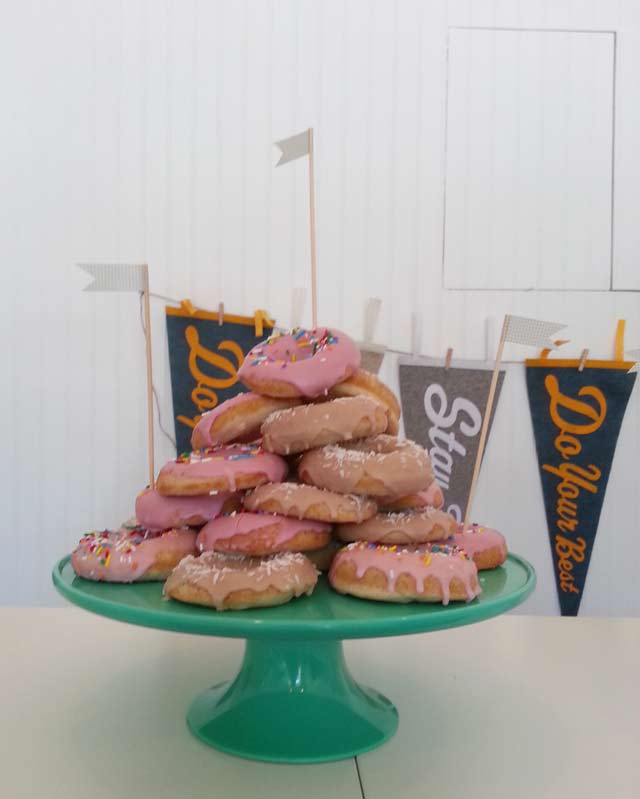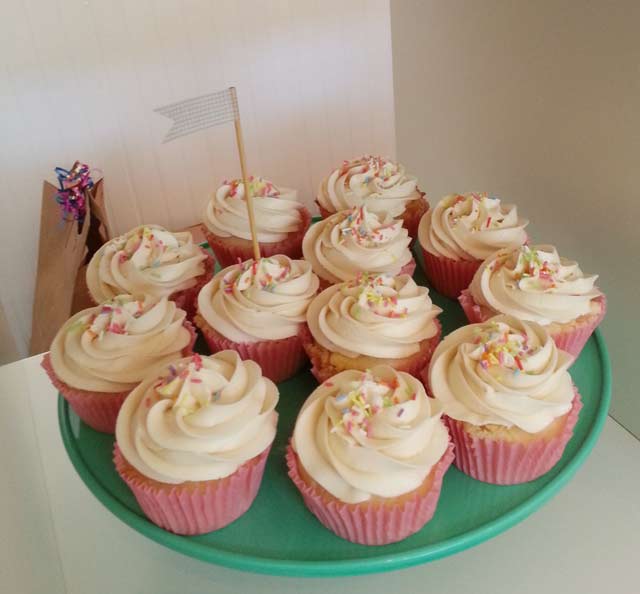 Jan and Earl, thank you both so much for organizing this event, I can't wait to find out what events are up next at Poppytalk.