This year I've really been into matte black fixtures, lighting, faucets, appliances and cabinet hardware. Some of those items can get pretty expensive, but cabinet hardware is the most affordable of them all since you can do it yourself. There's no need to hire a plumber or an electrician and in most cases just changing out cabinet pulls can totally change the look of your kitchen (or bathroom).
Here's our kitchen before the hardware update, we had simple stainless steel minimalist pulls, they looked fine, but I was ready for a change and wanted to try this matte black trend without a big commitment like a new faucet or an appliance.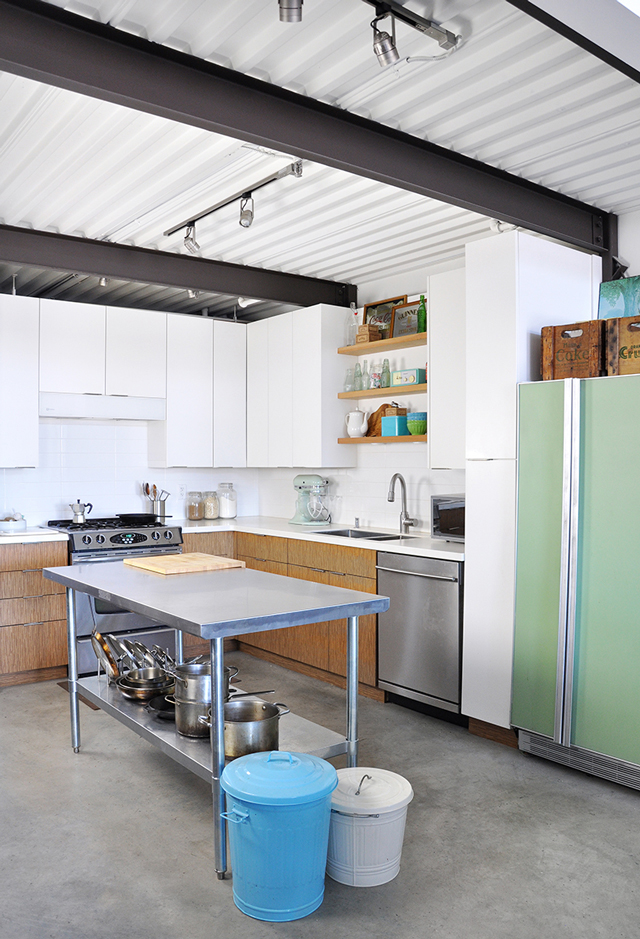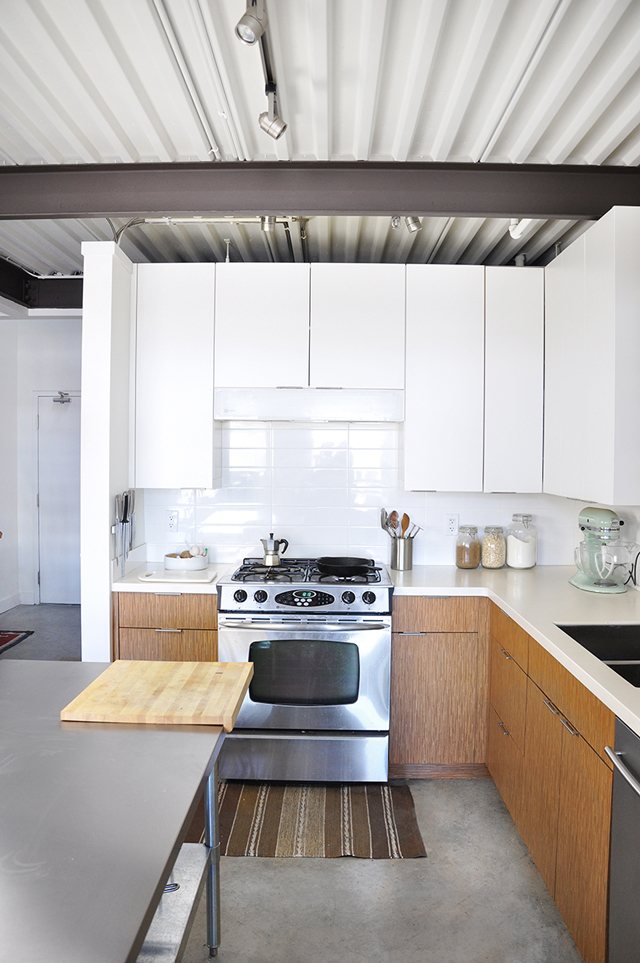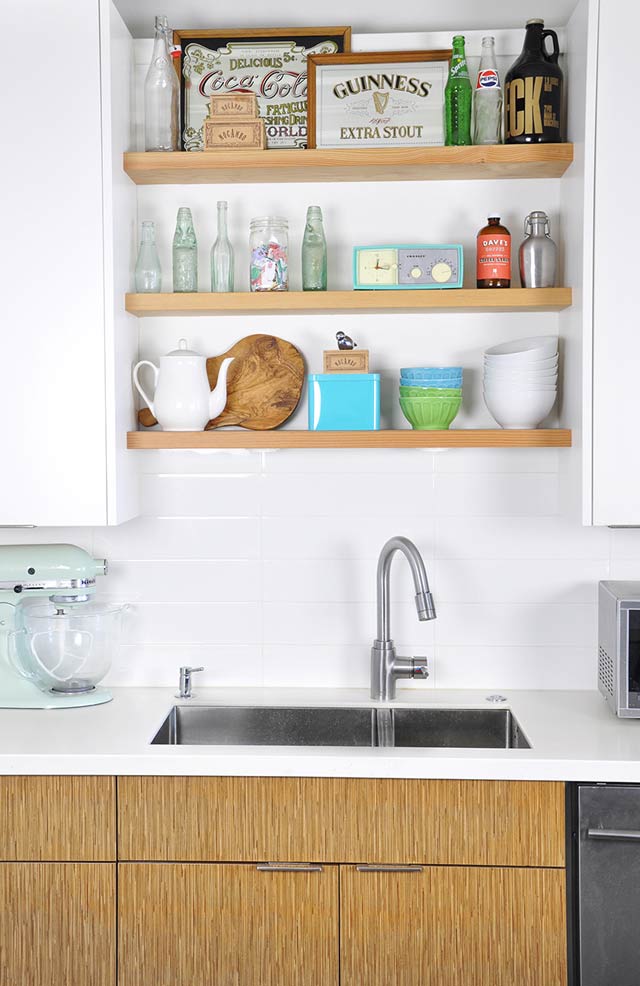 When we renovated our kitchen 5 years ago, we kept the palette pretty neutral, this neutral design allowed for small elements to change making the entire space different. Our kitchen cabinet pulls were getting pretty tired and since they are hidden pulls drilled in from the back of the cabinet, I figured it would be a pretty painless change with minimal mess and not a huge expense.
I fell in love with these matte black pulls from Marathon Hardware. I really liked that Marathon Hardware is a Canadian company with over 25 years in the industry, they have classic styles and trendy items like these pulls. These matte black pulls attach from the back just like our old ones, (clearly I have commitment issues to defacing the front of our cabinets haha). Unfortunately, the holes didn't line up with the old ones, so new ones had to be drilled, but it was a simple enough task to pre-drill a hole and finish attaching it with a screwdriver.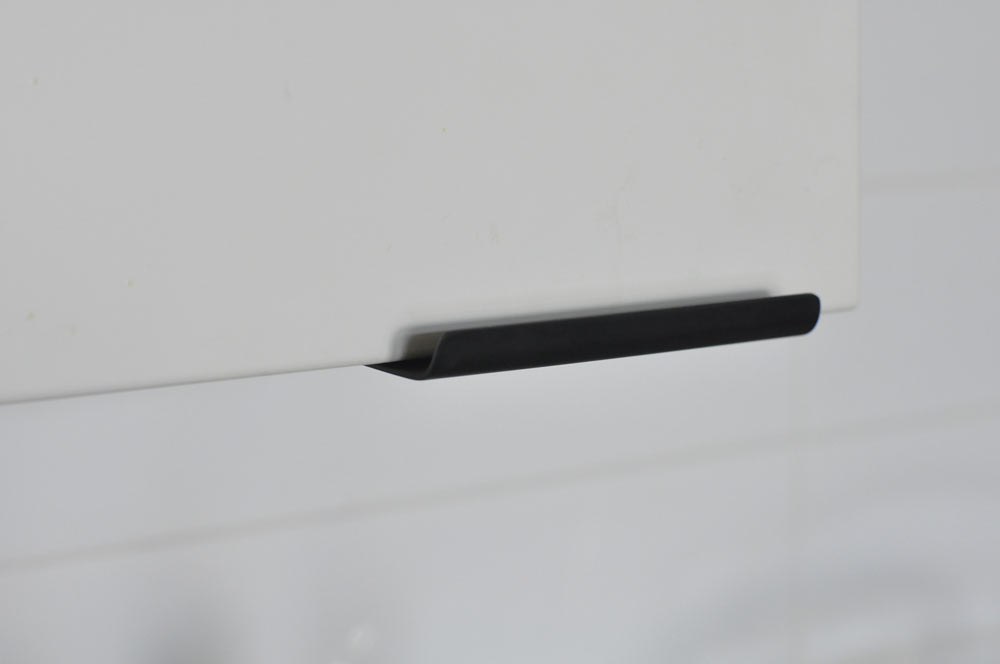 Once all the new cabinet pulls were installed I realised the kitchen needed some black accents to pull it all together, so I changed up our open shelf decor above the sink, added some black bowls from our local Japanese dollar store, a few black dish towels from IKEA, a black step stool and a black garbage can, those small touches completely changed the look of our kitchen without spending a ton of money. I love how the black adds a graphical element to the kitchen, making it feel more modern.