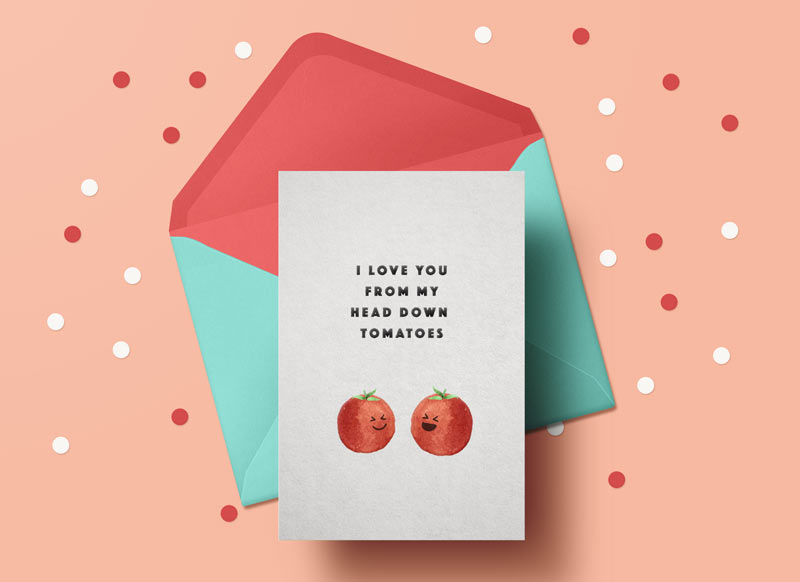 Valentine's day is just around the corner! If you're having trouble finding that perfect light hearted and silly Valentine's card for that special person in your life, I've created a free printable Valentine's day card that's great for anyone in your life.
Just download the card and print on card stock on your home printer or take it to your local print shop. Then trim along the crop marks, fold and write your message. So simple and so fun!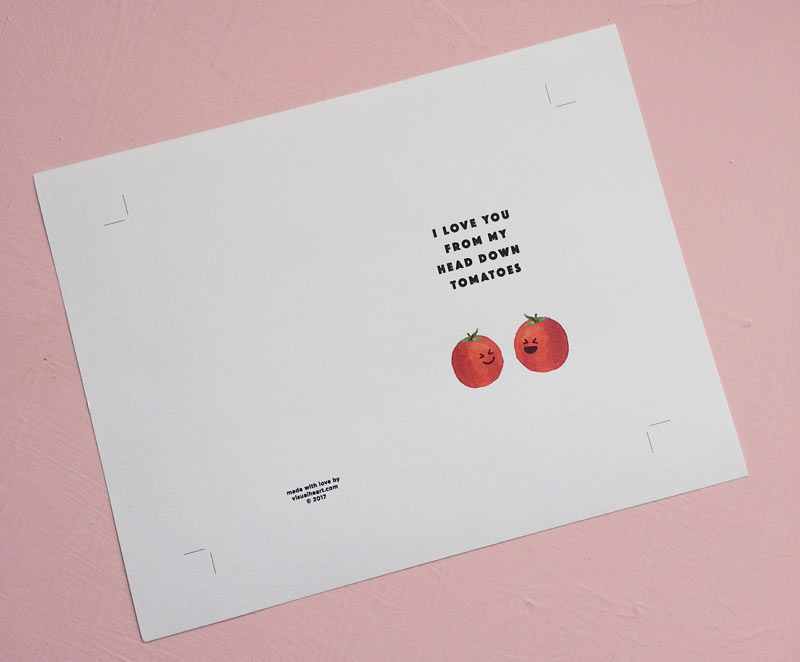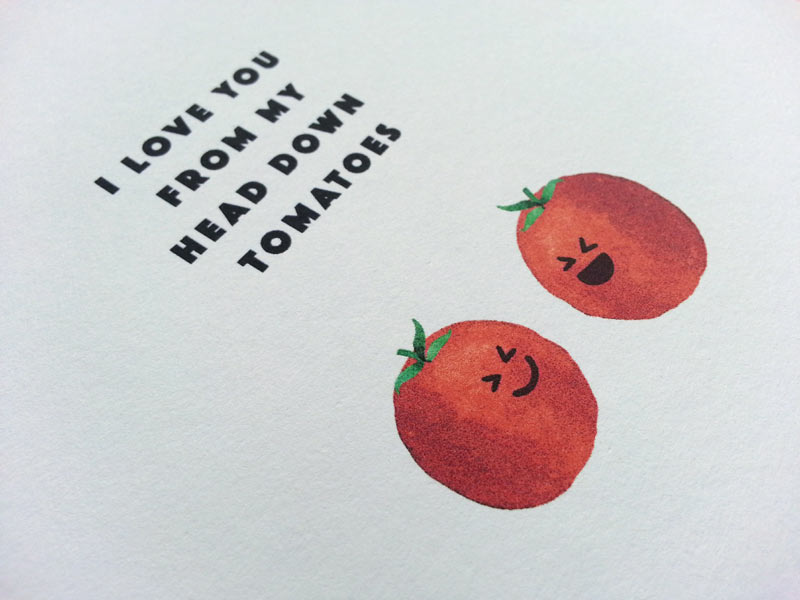 Share your printed card on social media and tag me in your post @visualheart
Happy Valentine's Day!
If you're looking for more DIY Valentine's day ideas check out my 52 Things I love about you project from a few years ago and these free printable chocolate bar wrappers.