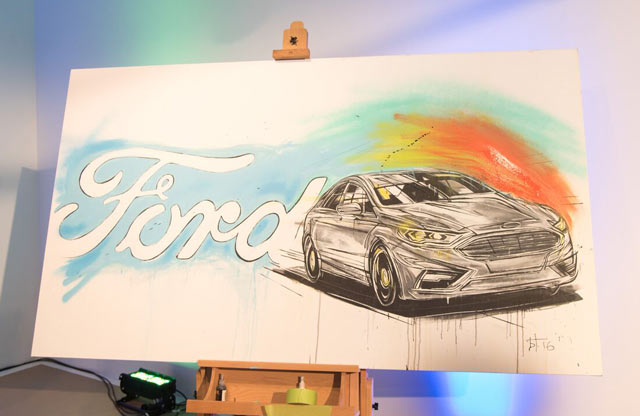 Last night I had the opportunity to take part in a fun art and culture event hosted by Ford Canada. This well timed event took place ahead of the upcoming first annual Vancouver Mural Festival where artists have taken over Vancouver's Mount Pleasant to paint huge murals on the walls of local businesses. Learn more about that on the Vancouver Mural Festival website.
The Ford event was 3 parts, a scavenger hunt, dinner and a graffiti art workshop.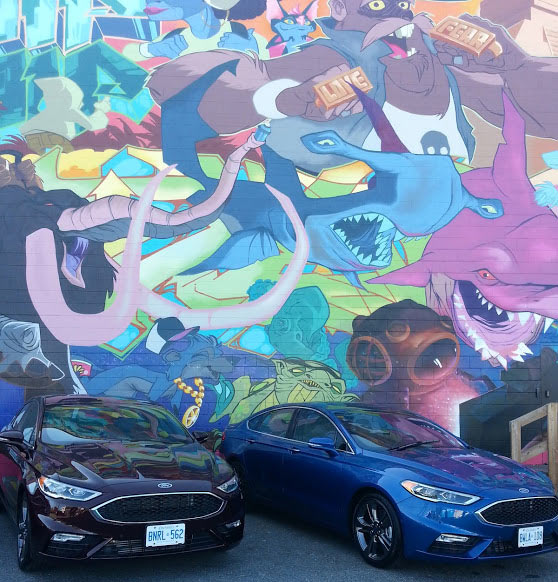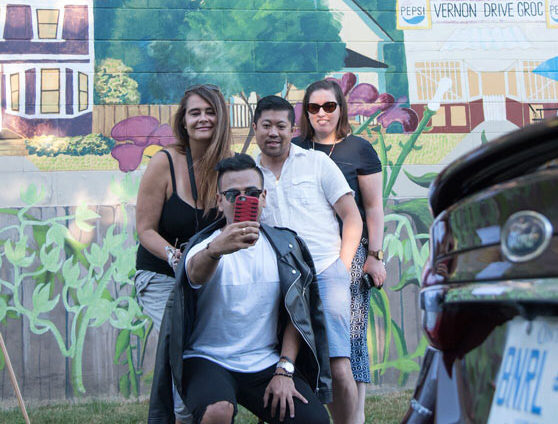 The scavenger hunt had everyone in groups driving around the city in a 2017 Ford Fusion finding clues that would lead us to murals around the city. It was a great way to test drive the new cars and awesome to see so much great art.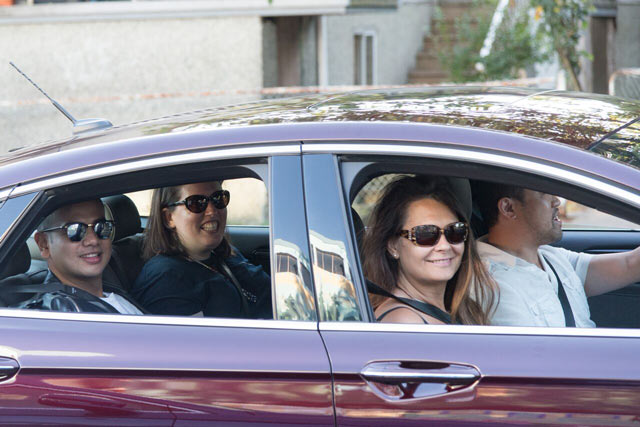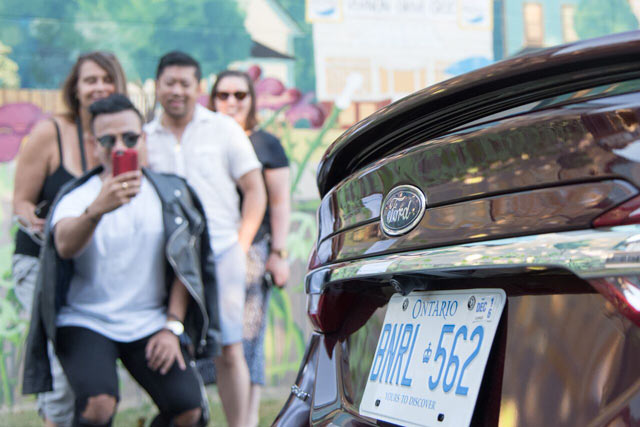 There's a few different models, we drove in the Ford Fusion V6 Sport and wow was it ever powerful, or maybe it was just Dennis Pang's driving style. There's also the Fusion Hybrid Titanium, Fusion Energi Platinum, Fusion SE 1.5 FWD, Fusion Titanium AWD. I personally love that there's hybrid and electric models, electric cars are the future!
I was super impressed with the centre console computer with maps and music and endless options, I've never owned a car with something like that so it was eye opening to see how far technology has come.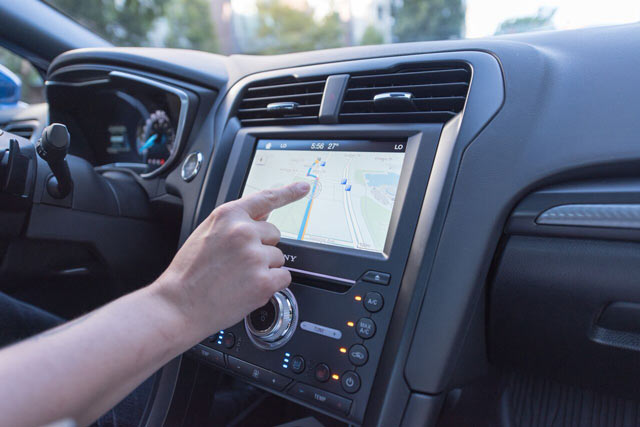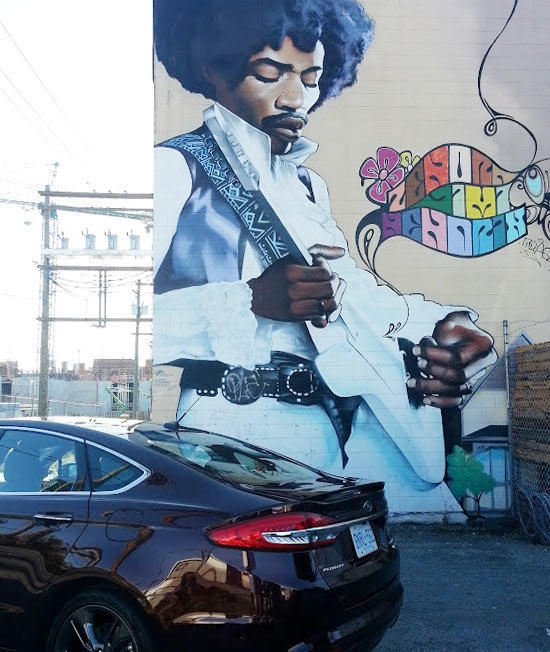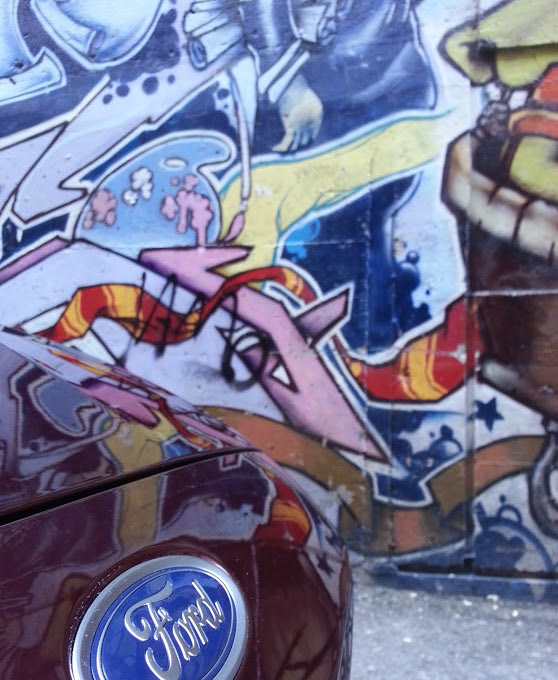 After our scavenger hunt we were served a fantastic dinner by local Chef Juno Kim. He's so talented, back in 2014 I took a food styling workshop with him, you can read about that over here.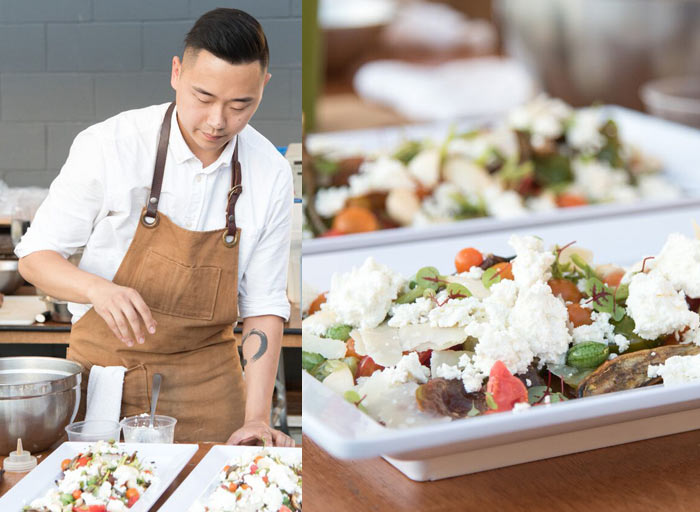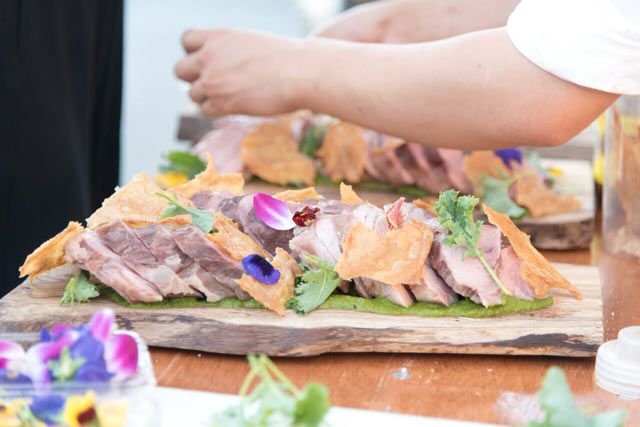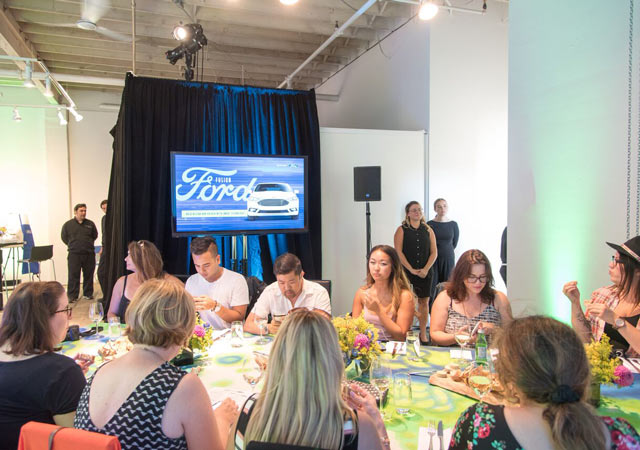 I'm still thinking about this grilled corn, so damn good! It had Mexican flavours, I could have eaten that whole platter!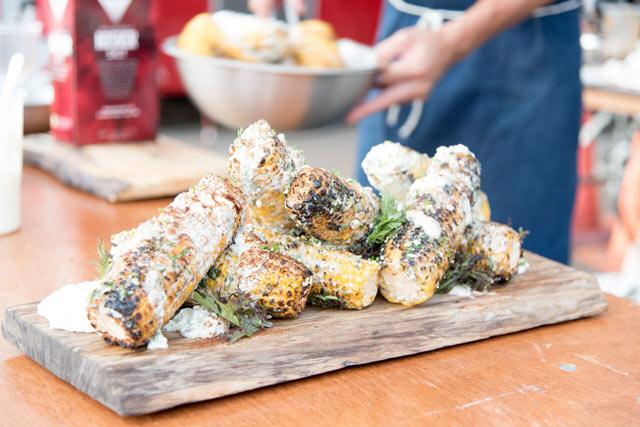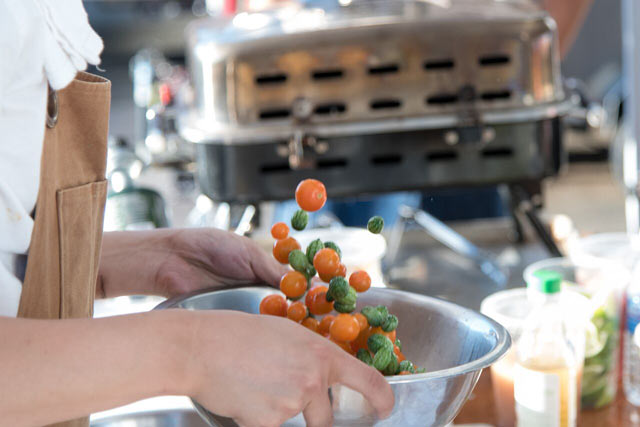 The last part of the night was the most fun, we got a lesson in graffiti from Ben Tour, I've admired his work for a while now, so it was super great to chat with him.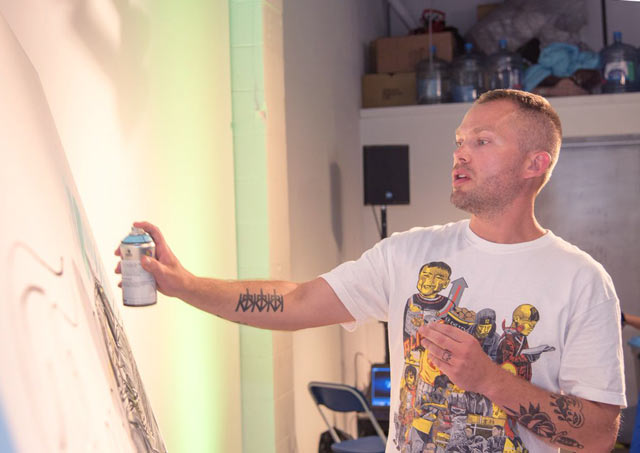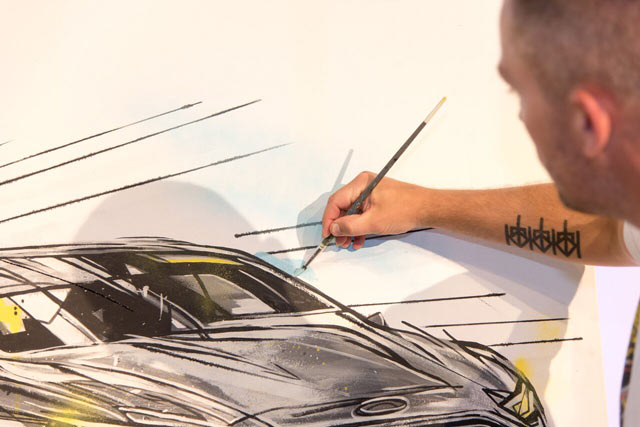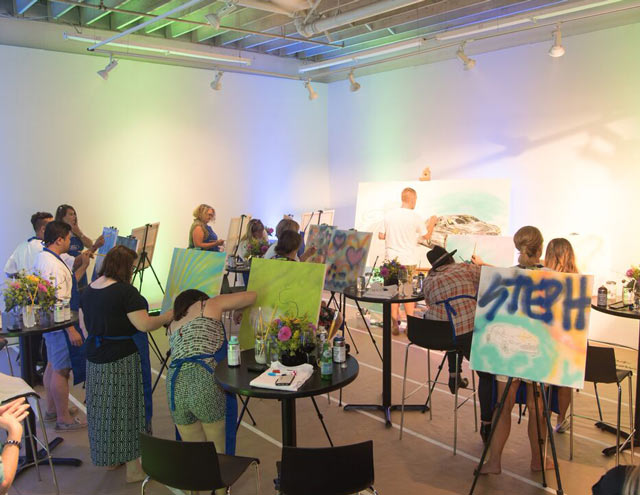 Thanks Ford Canada for hosting such a fun event!