This weekend I went to my very first blogger conference. Blog Podium is a conference that has workshops and talks for bloggers or people who want to blog. The 3 key words to describe this event are connection, conversation and collaboration.
I was so excited but also nervous to meet so many talented bloggers from Canada and the US. I walked in with my bag full of custom pencils to hand out instead of a standard business card in an attempt to be different. But I also had a few business cards on hand just incase. I was so overwhelmed by the amount of people, it was a competitive vibe yet also very inspiring and supportive. It was a hard thing to approach new faces since I'm a big time introvert, but I took the leap and did it.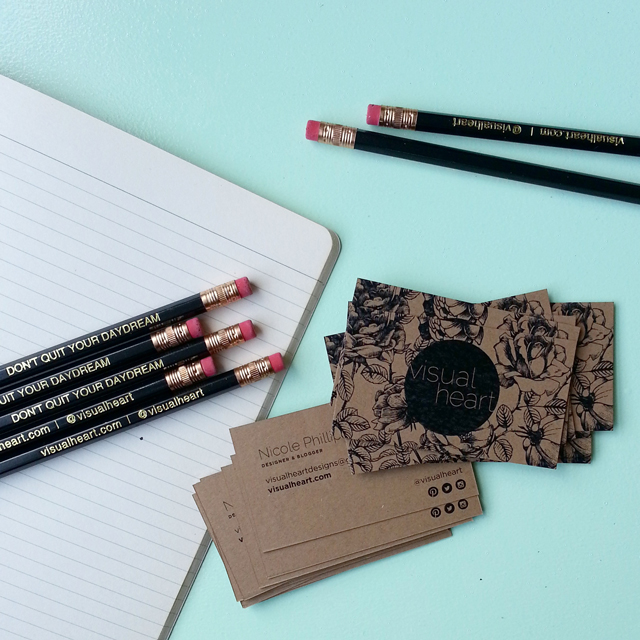 The day started at 8am with breakfast, socializing with fellow bloggers, connecting with brands such as Home Depot, Canadian Tire, Bernardin, Chapers/Indigo and many more.
The keynote speaker was the lovely Jillian Harris. I was so excited to hear her story and how she's built up her career and blog. She's seriously hilarious and so very real. Authenticity is the key to success in my opinion.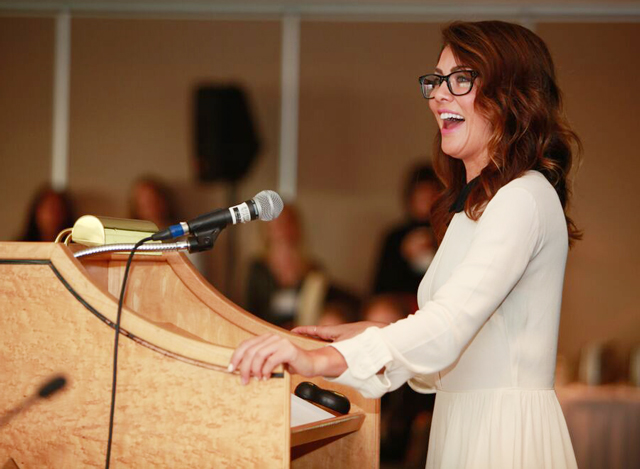 photo credit: blogpodium 
After the keynote, the workshops began. I attended the photography workshop by Tracey Ayton. The way Tracey captures light, movement, texture with such authenticity is stunning. I was beyond shocked to learn that she does not use external light sources, just pure natural light and appropriate camera settings. She is known for shooting in the dark and sometimes using crazy shutter speeds mixed with a tripod. Wow! I had a moment to chat with her and felt so flattered that she had seen my instagram photos and thought my photography was great, she actually took the time to check out my work! Wow again!
After the workshop I took some time to browse the beautiful marketplace with so many amazing makers. Here's a few photos. Featuring handmade products from Justine Ma / Poppy Barley / Leah Alexandra and many others.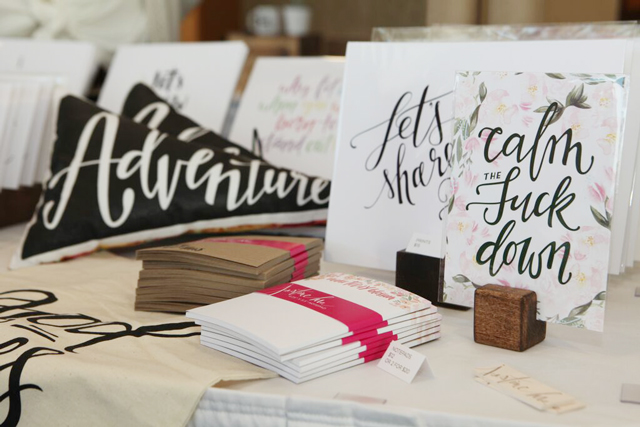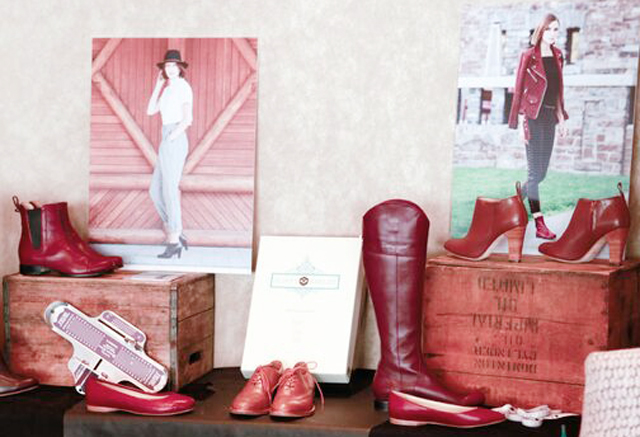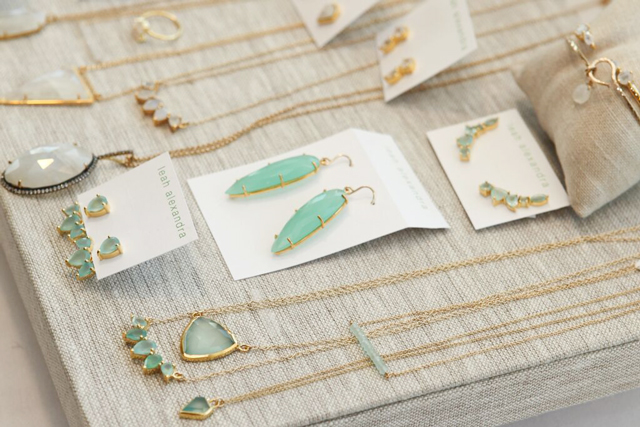 photo credit: blogpodium 
Blog Podium took place at the Pan Pacific Hotel, so the lunch that was served was amazing! Lunch time was one hour of socializing and making new connections with fellow bloggers. It was around this time I got the chance to meet Erin Sousa from Sparkle Media and her husband Roberto. Funny story, Roberto found me while googling for an Earl Grey cake recipe to make for Erin, he says my cake recipe is the reason Erin married him….hahaha how cute!
Our table settings were decorated with florals from Celsia Florists and wood cut signs from Confetti and Sparkle. I may have taken a bouquet home with me…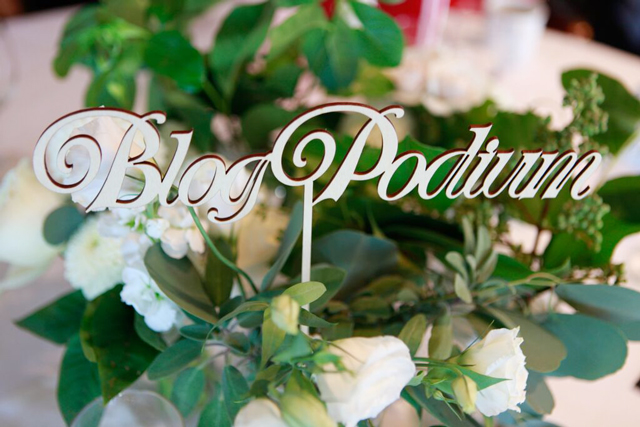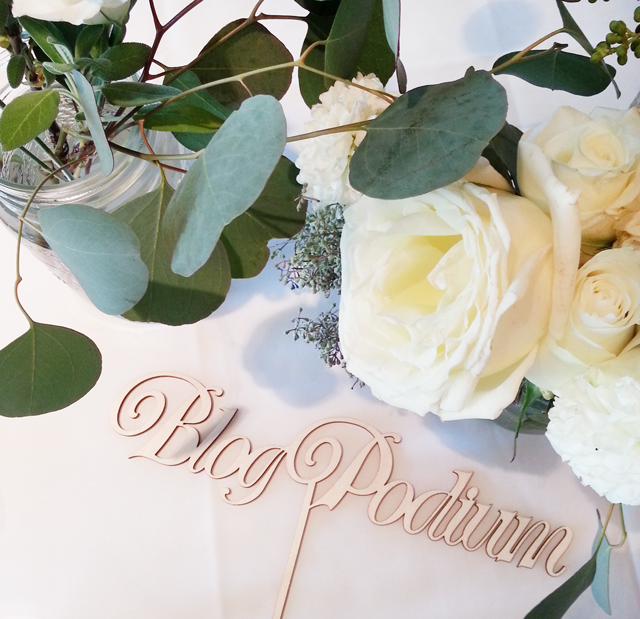 Lunch was over and it was time for a very inspiring talk from Poppy Barley. Seriously, everything they said about their business resonated with me. So many inspiring quotes came from their talk. So much energy and passion for what they do.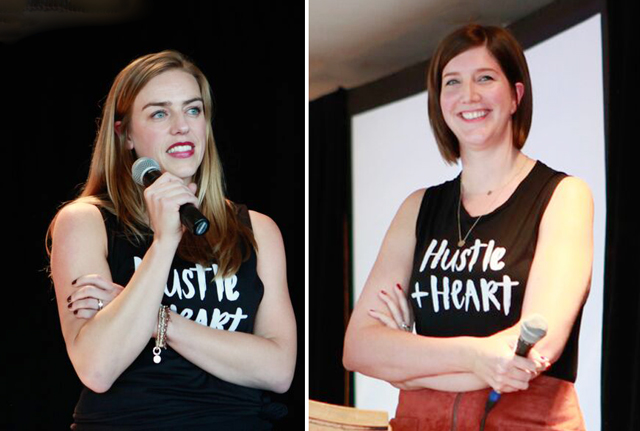 photo credit: blogpodium
There were so many more workshops after this talk, but I don't want to give everything away! Follow the hashtag #BlogPodium15 on instagram and twitter for more info and if you're a blogger or want to be a blogger, think about attending next year! blogpodium.com
I'll leave you with the one quote that will now be my mantra for life.