BlogPodium 2015 is coming up September 26, 2015 and I'm so excited to meet fellow bloggers, listen to amazing speakers and just have a fun time. It's my first time at this event, so I really have no idea what to expect, but from what I've heard, it's pretty awesome! I've wanted to go to this event since it started, but never found the time, money or opportunity, but this year it's in my own city, so that means no flights or time off work!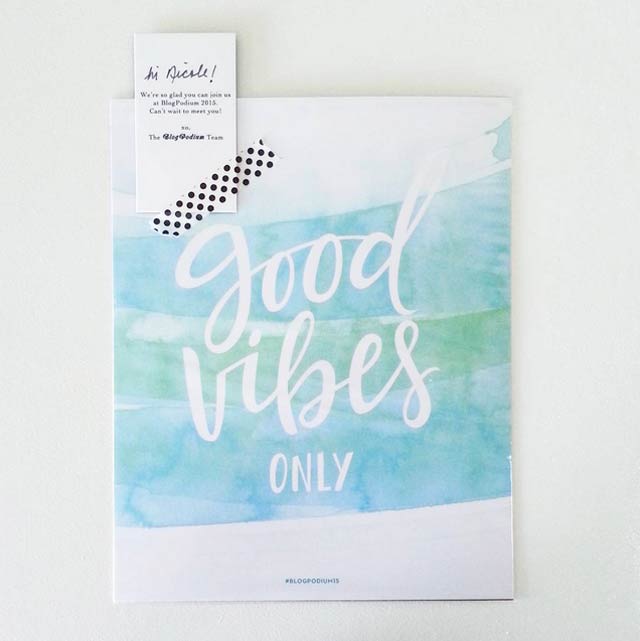 The main speaker is Jillian Harris along with many other speaks sharing their knowledge about tech, blogging, social media, monetizing your blog, photography tips and branding. You can check out the tentative agenda on their website.
I'm hoping to come away from this event with inspiration to blog more often and learn how to be better about creating a schedule so I can share my ideas with all of you. Right now I tend to just blog on the fly when it feels right, but it would be nice to find time to draft posts and share more content more often.
Here's hoping I get some inspiration from fellow bloggers out there!