I'm not even sure how this weird collection started, but it happened to coincide with the beginning of my relationship with Andrew. We kept putting bread tags into a jar and almost 7 years later the jar is pretty much full. I love the colours and I also love that the larger white ones have a heart shape in the middle.
What weird and wonderful things do you collect?
Here's a few weird and wonderful collections that caught my eye. I notice a lot of collections are vintage and it makes me wonder what items people will be collecting from our era 100 or even 200 years from now.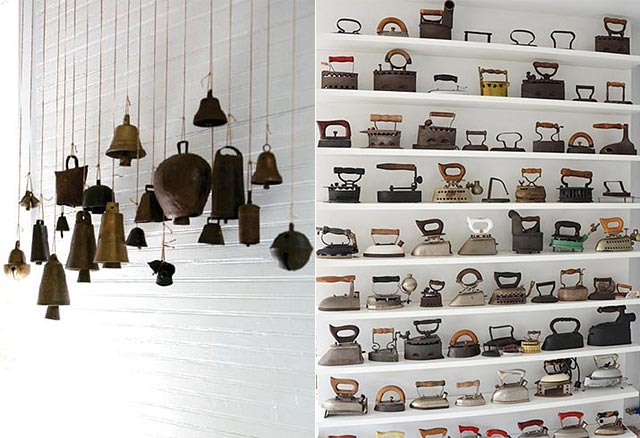 (source unknown via Pinterest)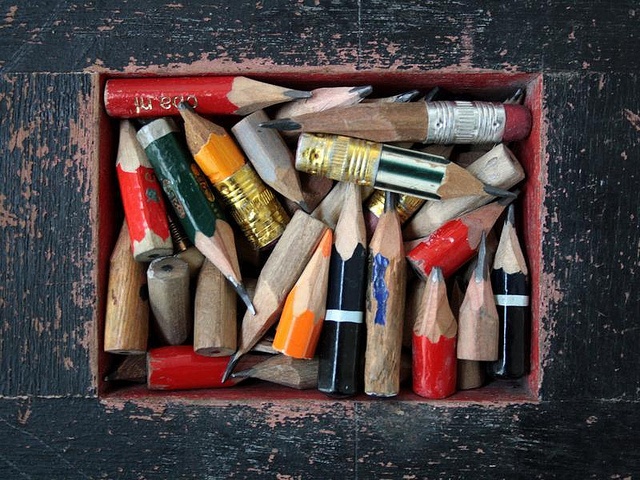 (source unknown via Pinterest)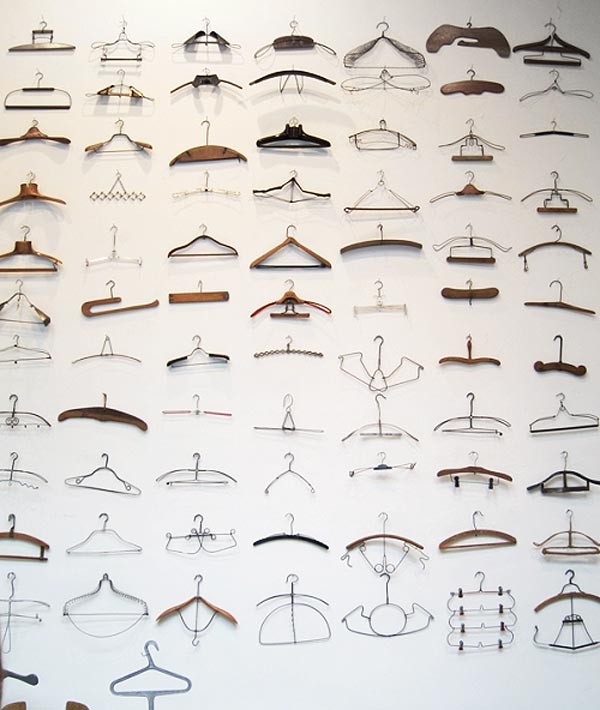 (source unknown via Pinterest)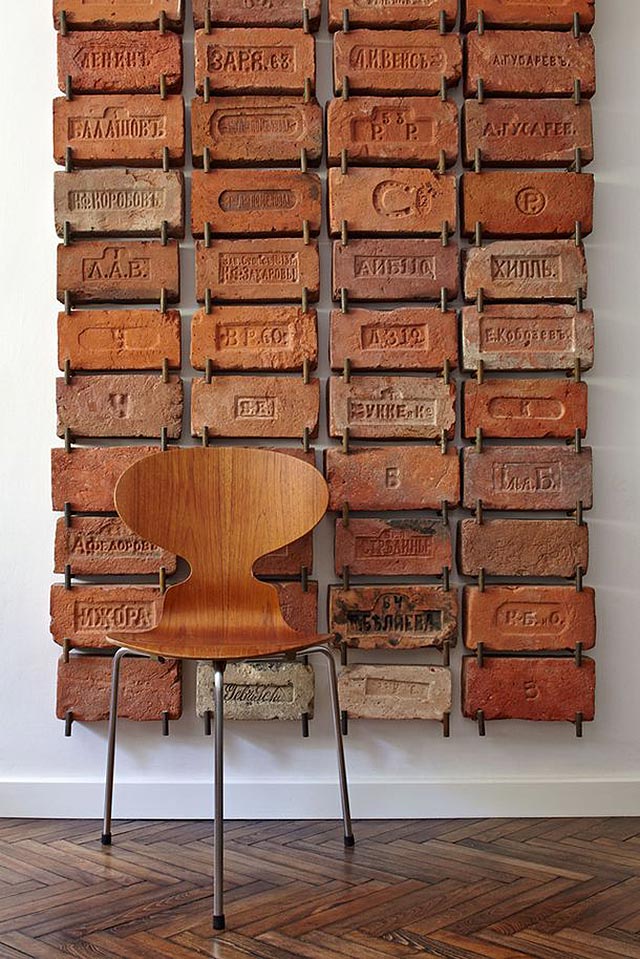 (source: admagazine)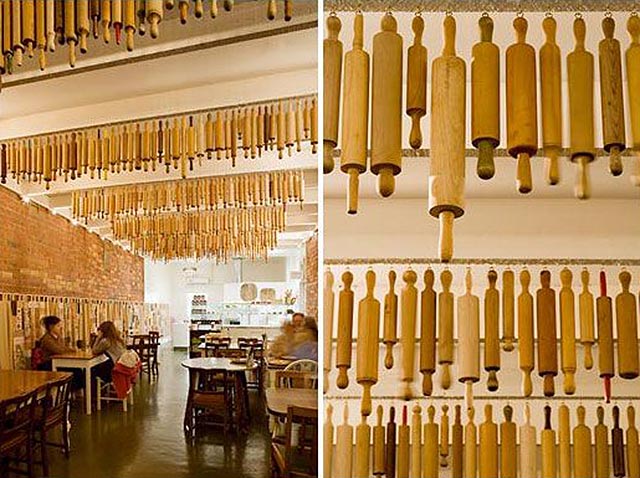 (source)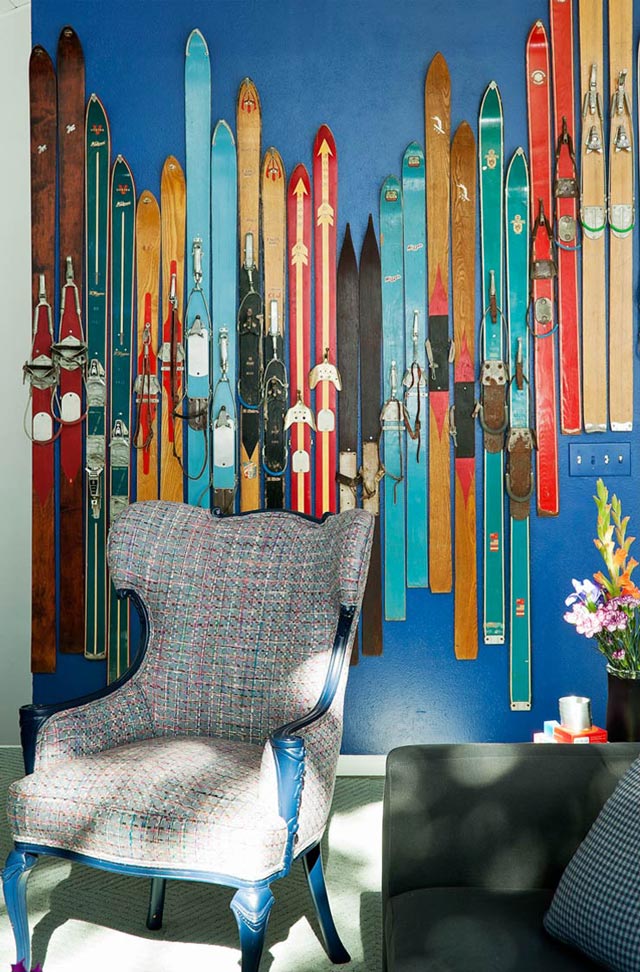 (source: The Novogratz)